Waxapeel Dundrum
Beauty salon, specialised hair removal treatment
Waxapeel Dundrum is a dedicated Waxing Salon based on Dundrum's Main Street. Specialising in advanced waxing, full body waxing treatments for male and female clients are offered. All treatments are carried out in the most professional and hygienic manner at affordable prices that will suit every pocket.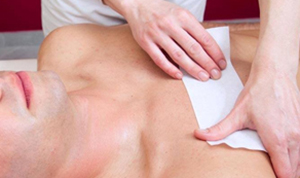 Every treatment has been carefully chosen with you in mind. The number one priority is you and each visit will reflect that.
View Treatments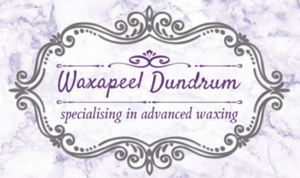 Waxapeel Dundrum is the salon of choice for many men & women. Each treatment is carried out in a professional manner with the clients needs always the focus.
View About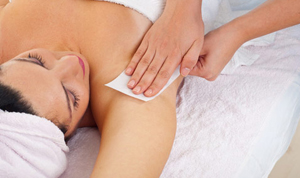 Offering value and a level of professionalism that is second to none, Waxapeel Dundrum's aim is to offer Clients more value from a treatment than what they actually pay for.
View Pricing
BOOK YOUR NEXT APPOINTMENT
@ WAXAPEEL DUNDRUM
Explore Waxapeel Dundrum
Most Popular Treatments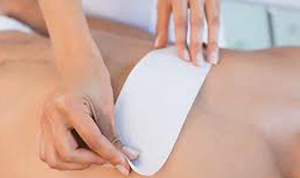 At Waxapeel Dundrum, the focus isn't just on Women's Treatments, Men can also choose a treatment that suits their requirements.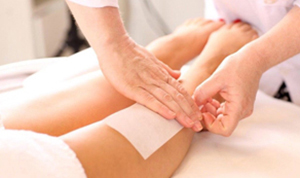 From brows to Brazilians, we've got you covered. Contact Waxapeel Dundrum to find out more about the treatments that are suitable for Women.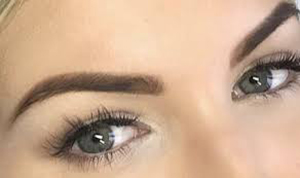 Henna Brows are a form of Eyebrow Tinting, used to colour the brow as well as stain the skin beneath the hair. Contact Waxapeel Dundrum for more information.
Customer Reviews
Reasons My Clients Keep Coming Back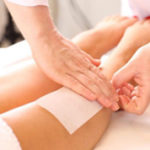 "Emma is incredibly professional and excellent at waxing. The room is clean and comfortable and it's easy to find parking across the road. I'm very heavily pregnant and Emma put me at ease and made sure I was comfortable. Excellent service."
Rachel rated us 5 out of 5!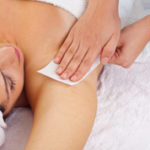 "Emma is the best wax therapist I've ever been to. Even though waxing is painful, she keeps the pain to a minimum just by chatting away to you and distracting you from what's going on – I would never even consider going to anyone else after being with Emma!" 
Fiona rated us 5 out of 5!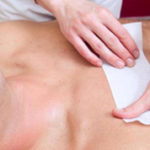 "It's rare to find someone who combines every quality to deliver exceptional service. Emma is one of those people. You will delight in her talent, her infectious good humour and attention to detail. You have to love her and been there once you will never go anywhere else."

Austin rated us 5 out of 5!
Book your Specialised Wax today with Waxapeel Dundrum?