At Waxapeel Dundrum, it is advised that clients book well in advance to secure your preferred appointment time.
It is recommended you arrive on time to your appointment to ensure you receive the full treatment experience.
At Waxapeel Dundrum, 24 hours notice is required if you are unable to make your appointment. If this notice is not given, you will be charged a cancellation fee based on the cost of the treatment(s) booked.
Cancellations within 24 hours will incur a 50% charge and cancellations within 8 hours will incur a 100% charge. This will also be the outcome if you simply do not show up to your appointment.
Contact me as soon as possible to cancel and re-arrange your appointment if you need to reschedule.
Book a Treatment today with Waxapeel Dundrum
Why Choose Waxapeel Dundrum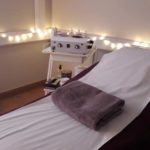 "I could not recommend Emma enough, not only is it the most painless wax I have ever experienced but her professionalism and charisma make the whole experience thoroughly enjoyable! Emma is the best!"
Meghan rated us 5 out of 5!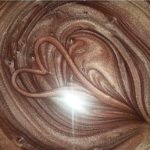 "Had my first bikini wax with Emma and she made me feel very comfortable in her lovely salon. The process was quick and I have some great results. I would recommend Emma's excellent service to anyone!" 
Georgie rated us 5 out of 5!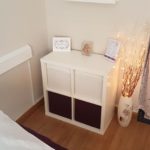 "Highly recommend. Emma is incredibly professional & excellent at waxing. The room is clean, comfortable and it's easy to find parking across the road. I'm heavily pregnant and Emma put me at ease. Excellent service!"
Rachel rated us 5 out of 5!