Female Bikini Waxes
Delivering Professional Beauty Treatments to you
Female Bikini Wax Prices
Offering the highest quality service at affordable prices. At Waxapeel Dundrum every treatment is always at the highest professional standards, hygienic and personal. Quality is not expensive….its priceless!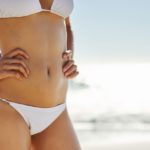 The Basic - €20
This is a simple bikini wax, removing hair outside of the standard underwear line.
The Extended - €30
This is a tighter wax compared to 'The Basic'. It's more suitable for high cut underwear & swimwear.
In-betweeny - €45
Not quite a Brazilian. Will leave some hair on the lips but will remove all hair from the bum area.
Brazilian - €55*
This is your typical bikini wax that leaves a strip or a small triangle of hair on the front of the bikini line. All hair along the lips/labia will be removed as well as in-between the bum area.
*Rebook your follow-up Brazilian wax within 4 weeks for €50
Hollywood - €60*
Totally bare! All hair will be removed.
*Rebook your follow-up Hollywood wax within 4 weeks for €55
Book your Female Bikini Wax today at Waxapeel Dundrum
Why Choose Waxapeel Dundrum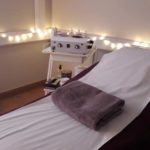 "I could not recommend Emma enough, not only is it the most painless wax I have ever experienced but her professionalism and charisma make the whole experience thoroughly enjoyable! Emma is the best!"

Meghan rated us 5 out of 5!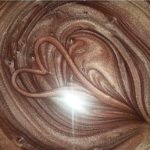 "Had my first bikini wax with Emma and she made me feel very comfortable in her lovely salon. The process was quick and I have some great results. I would recommend Emma's excellent service to anyone!" 

Georgie rated us 5 out of 5!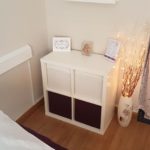 "Highly recommend. Emma is incredibly professional & excellent at waxing. The room is clean, comfortable and it's easy to find parking across the road. I'm heavily pregnant and Emma put me at ease. Excellent service!"

Rachel rated us 5 out of 5!