Our Treatments
Our mission is to deliver Professional Beauty Treatments to you
Something for Everyone
At Waxapeel Dundrum, I always follow a strict "no double dipping policy" during each treatment. Once the spatula touches the skin it is disposed of and a fresh one is used for the next application of wax. I ensure that you'll receive the safest and most hygienic treatment at every visit.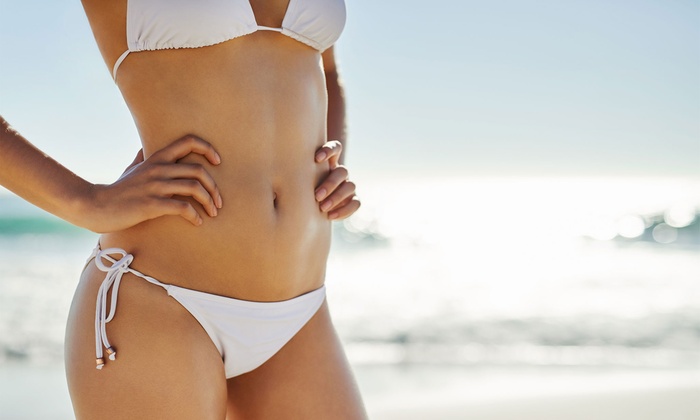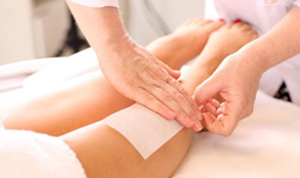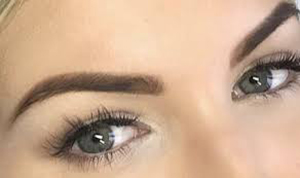 Henna Brows are a form of Eyebrow Tinting, used to colour the brow as well as stain the skin beneath the hair.
View Henna Brow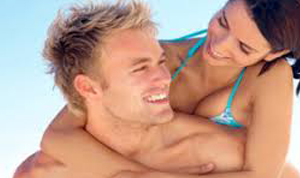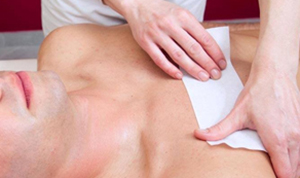 Your brows your chest or even your toes, if you want them bare, off it goes. Prices from €15
View Male Body Waxes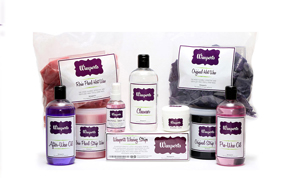 Waxperts Wax™ is an Irish brand and it is the most flexible and effective wax you will ever find. It is suitable for most sensitive of skins.
View Waxperts