Waxperts Products
Delivering Professional Beauty Treatments to you
Award Winning Waxperts Wax
I'm proud to say I use the award winning Waxperts Wax to carry out all of my waxing treatments. Waxperts Wax is an Irish brand formulated to use on all skin types, including the most sensitive of skin. It was developed to easily remove even the strongest hair growths, as painlessly as possible.
With a range of Waxperts retail products available to purchase in Waxapeel Dundrum, you can continue your Waxperts experience from the comfort of your own home.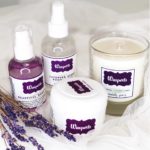 Wonder Pads
Begin using 24 hours after wax treatment to prevent and treat ingrown hairs. Exfoliate the waxed area 2-3 times a week
Waxperts Beautiful Body Oil
Lightweight, easy to apply and quick to absorb. Keeps skin soft in-between treatments, ensuring there is no build up of dead skin cells.
Next Appointment
Return in 4 – 6 weeks for best results.
Book your Waxperts Treatment today at Waxapeel Dundrum
Why Choose Waxapeel Dundrum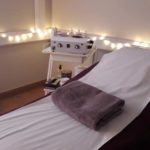 "Emma was able to fit me in at super short notice. Always so accommodating and always does a great job! Thanks, Emma!"

Brian rated us 5 out of 5!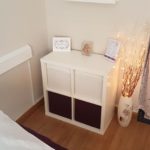 "Emma is extremely friendly and professional. She makes you feel so relaxed which makes the waxing as painless as possible. I  highly recommend Emma and have rebooked already." 

Michael rated us 5 out of 5!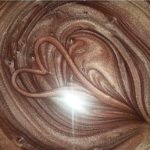 "Very pleasant visit to Emma again today. Real professional job on my waxing, highly recommended. Looking forward to my next appointment. Thanks."

Juha rated us 5 out of 5!